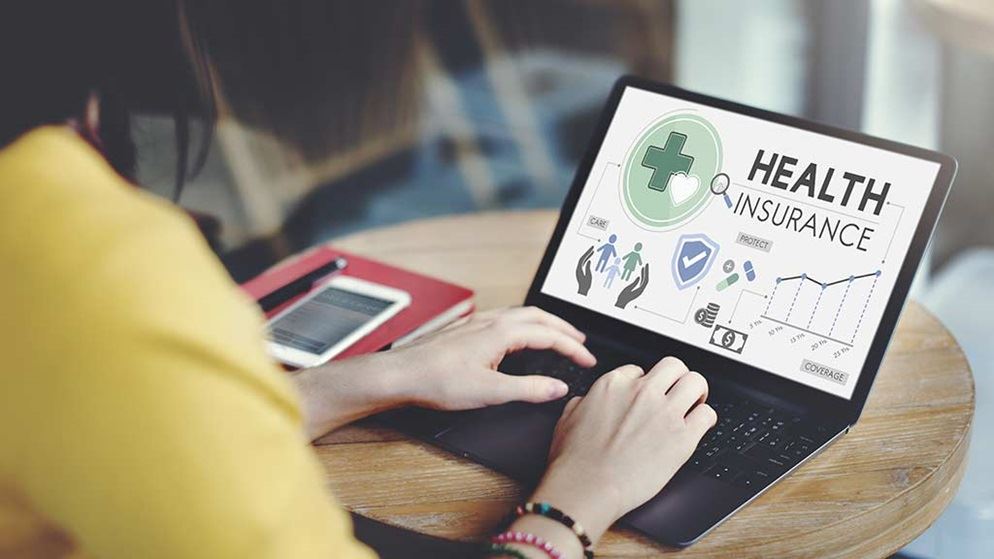 Having to choose an insurance policy for your pet is not easy, so at Pet Plans Australia, try to provide pet owners with totally unbiased review of each of Australia's major insurance provider considering taking the following 4 factors into consideration:
Taking into consideration the monthly/yearly premiums that you can afford to pay as well as the excess amount that would be a factor when making any claims.
The inclusions for every pet insurance policy are important. There is no point having a high annual benefit limit $20,000 if it is not covered in the policy.
The pet insurance providers overall reputation is important so it is important to know the insurer is still around so you can make your claims;
Every insurer and policies have various payout rates but another important factor is the payout of the claim.
Pet Plans Australia also compiles a list of pet insurance prices, excess, eligible vet reimbursement, annual benefits limit, accidental coverage, illness coverage and more, followed by Pet Insurance Reviews.
The pet insurance prices are compiled by taking account the top 25 dog breeds in Australia, which include the Labrador Retriever, Staffordshire Bull Terrier, French bulldog, German Shepherd, Bordie Collie, Golden Retriever, Cavalier King Charles Spaniel and more.
There are over 66 different plans to choose from 18 Australian insurance providers so take the time consider each policy carefully to suit your needs.